How to Save and Download Hotmail Emails as PDF on Macintosh
Although Windows OS is the best operating system in the world still some users prefer Mac OS. Mac OS is smooth and it is better in performance compared to Windows. Many users use Hotmail on a Mac OS but they don't know how to save Hotmail email as PDF on Mac OS. On Windows, it is easy to deal with Hotmail emails but on Mac, it is quite laborious to execute Hotmail to PDF conversion.
Well, in this article I am going to tell you one master technique through which you can download Hotmail emails with all its attachments into the PC.
Method to Save Hotmail Email as PDF on Mac
Download Sysinfo Hotmail Backup Tool Mac Version.
Launch the software and Login with the Hotmail Credentials.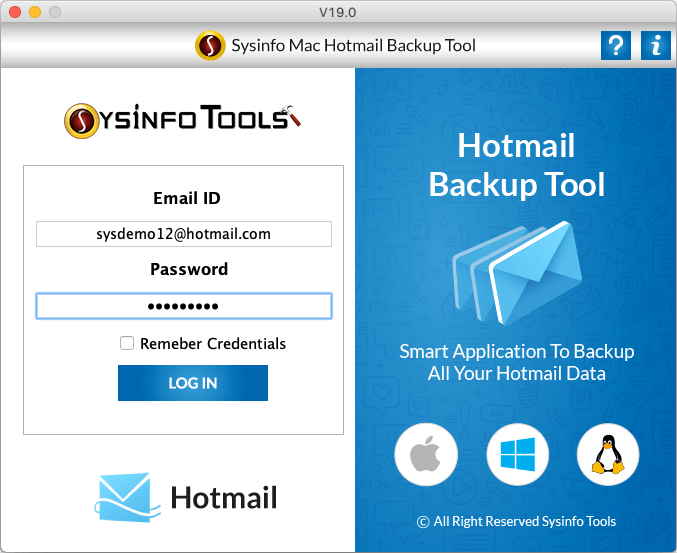 Select the File Format as PDF from the List and then move to the next step.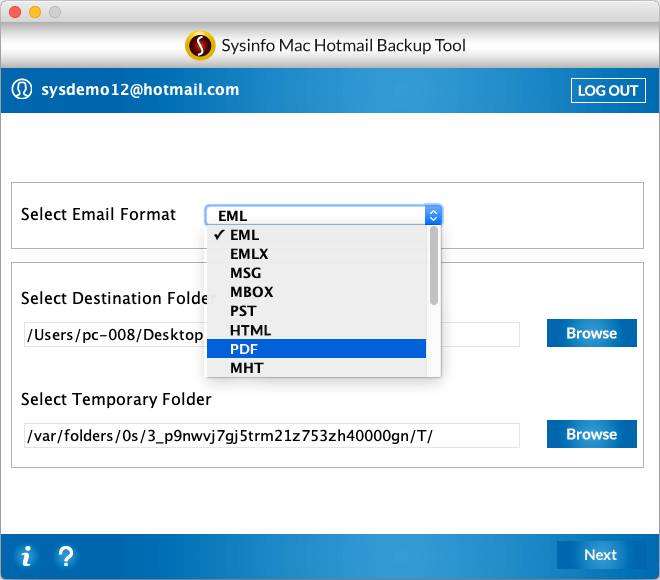 Browse the Location of Hotmail Emails where it has to be saved as PDF.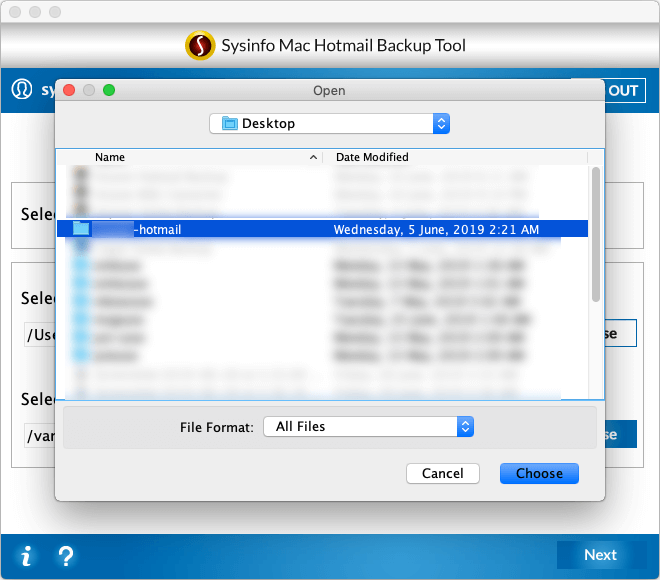 Apply Date Range Filter to select Files and folders on the basis of dates they were received.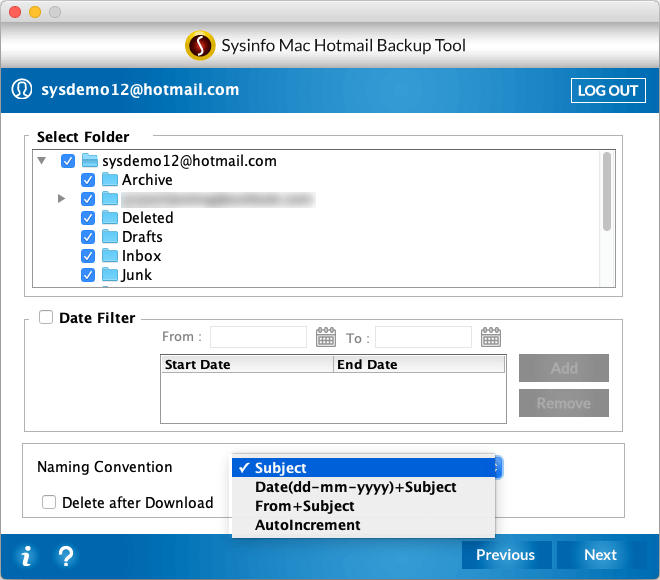 Use Naming Convention option to rename the resultant files and then click on Next.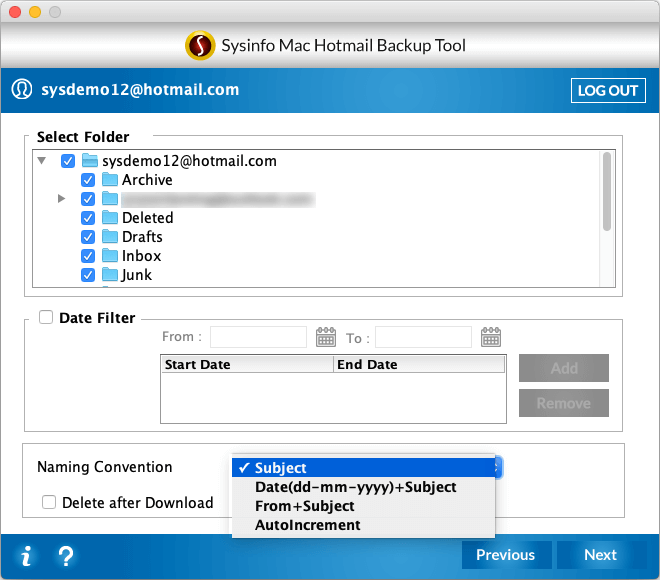 The Saving process will start and at the end, all Hotmail emails would be saved as PDF on the local machine.
Well, it is so easy to Convert Hotmail emails to PDF using Hotmail Backup Tool and save them into the PC but trying to do it manually would be harmful to the emails as there are chances of data loss during the manual conversion.
You May Also Read- Download Hotmail Emails into PC.
Reasons for taking Backup of Hotmail Emails as PDF
Speculative Approach– Many users have a speculative approach to doing things. In order to meet up the uncertainties which may arise in futures, the users usually back up their Hotmail emails and save them into the PC.
Quitting Hotmail Client– When a user is deleting his Hotmail account then he usually creates a backup of emails and saves them so that he can keep a record of emails and access them whenever it is needed.
Creating Space on the Server– Overcrowded emails in the Hotmail inbox creates a lot of confusion to the users, therefore some users save Hotmail email as PDF into their mac computer system to make some space on the server.
Migrating from one Client to Another– Hotmail is an old Email Client and it lacks some features when compared to another email client. Therefore many individuals are changing their preferences and moving to other email clients and thus the need for Hotmail email conversion arises.
There are many more reasons which can be discussed but I have told you the top reasons for backing up the Hotmail emails. I think one of the reason connects to your problem and therefore you are here. Now you know how to tackle the issues and convert the emails to PDF.
Conclusion
I hope my article proved informative to you and now you can save Hotmail Mailbox items into your PC without any difficulty. You don't need to be a technical expert because the steps mentioned above can be applied by any user. They are simple and prove to be efficient in case you saving emails of Hotmail as PDF.